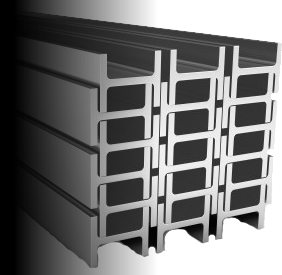 MAXX Metals Inc. is an independent family owned metal service center. Maxx Metals Inc. has a distribution facility in San Carlos, California. The facility allows us the opportunity to service all areas of northern California bay area.

With over 20 years of experience our customer service focus sets a new standard in the industry. We excel in meeting our customers' expectations with easy access to information about our products, quick service, on time deliveries, and friendly, knowledgeable sales people. When you depend on Maxx Metals you will work confidently with people you like and trust to solve your problems.

At Maxx Metals the difference is service call us today at (650) 654-1500, fax: (650)654-1501 or e-mail sales@maxxmetals.com. You can also like us on facebook.




Our goal, through partnering with our customers and our employees, is to become the metals distribution center of choice for Northern California Bay Area. We will do this by providing metals that meet our customers' needs for custom-cut, valve-added and processed or fabricated products. We will provide reasonably priced products with responsive delivery times and will-calls. friendly, knowledgeable people who work for an imaginative, supportive company will deliver our services.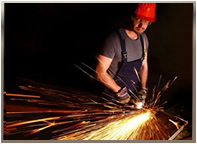 Let us support you in the following ways with our processing.
• Cut To Length
• Drilling
• Torch Cutting
• Punching

• Shearing
• Forming
• Rolling

Do you need product information and want to talk to someone about your project?

With over 20 years of experience let one of our metal experts help you today.


* Required Fields






| | | | | | | |
Copyright © 2011 Maxx Metals Inc. All rights reserved.